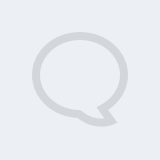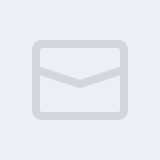 Office
9097 Atlee Station Road
Suite 103
Mechanicsville, VA 23116
If you need more information or special assistance for persons with disabilities or limited English proficiency, contact Ed Knight at
804-427-6001. Persons with hearing-and speech-impairments can contact Knight, Dorin & Rountrey by using the Virginia Relay Service, a toll-free telecommunication device for the deaf (TDD).
Call 711 for TTY/TDD.
Knight, Dorin & Rountrey
Real Estate Appraisal & Consulting
Recognized by the real estate community as one of the preeminent providers of real estate appraisal and consulting services in central Virginia.