Being in business since 1986 has led to a well-established and broad client base that includes lenders, local governments, federal government, corporations, attorneys, private companies and individuals.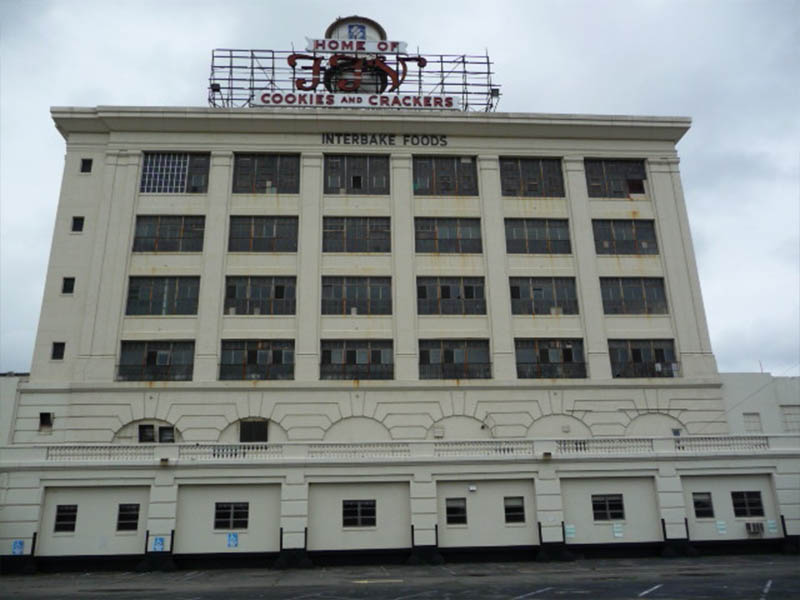 Lenders
Examples of some of the lenders are Atlantic Union Bank, Bank of America, First Citizens Bank, JP Morgan Chase, M&T Bank, SunTrust Bank, Towne Bank, Virginia Credit Union and Wells Fargo Bank.
Local Government
Some of the local governments we serve on a regular basis are Richmond City, Chesterfield County, Hanover County and Henrico County. State Government clients include Virginia Commonwealth University, Virginia Department of Transportation, and the Virginia Department of Real Estate Services.
Federal Government
Federal Government agencies requesting our services include General Services Administration, National Park Service, U.S. Department of Interior, Department of the Navy, and U.S. Office for Valuation Services.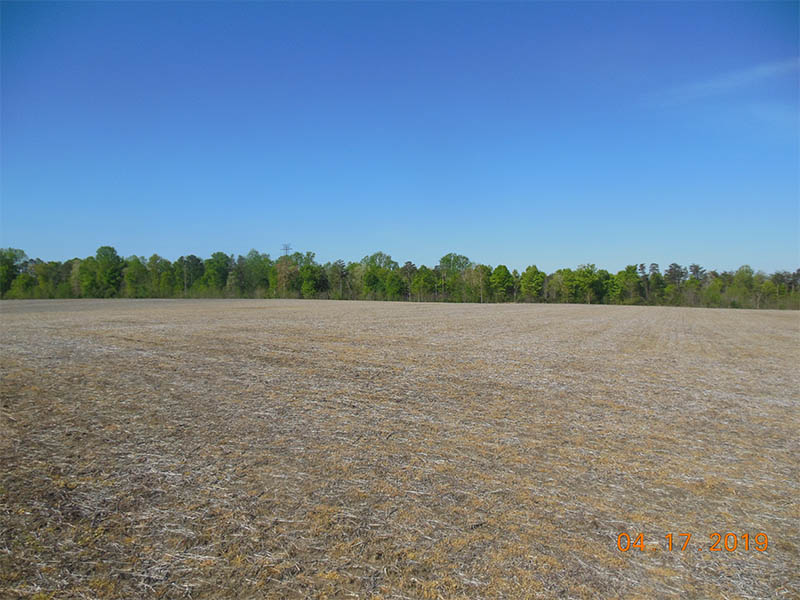 Corporations
Corporations such as Bon Secours – Mercy Hospital, CSX Realty, Dominion Energy and Luck Companies hire us to perform appraisals on real property assets they own or are seeking to buy.
Companies, Attorneys & Individuals
Private companies such as KDR Real Estate Services engage us on a regular basis to appraise properties impacted by right-of-way acquisitions.  Attorneys and private individuals contact us for appraisals on properties for a variety of reasons including estates, setting sale prices, litigation and other issues.